Where Should My Business Be Online?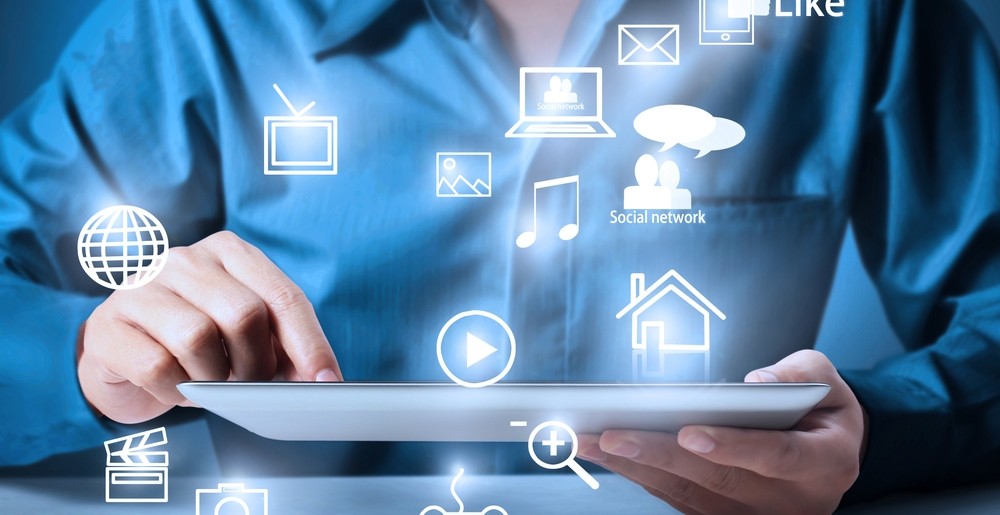 In our last article we showed why you can never be in too many places online. Which sounds great, in theory.
But in reality you're a busy business owner. Bigger companies often have employees whose entire job is to manage their online presence. Mostly likely, you don't.
Before you start feeling overwhelmed, let's take a step back. Sure it would be nice to have the resources to be EVERYWHERE online. But it's not necessary to be effective. The important thing is figuring out how many places you do have the resources to engage in, and then which of those give you the biggest impact.
Counting The Cost
Probably the biggest bang for your buck (because they're free) will be social media. You should undoubtedly have as many social media profiles as you can manage. Mostly, these will serve to strengthen your relationship with existing customers. But you may see some new faces from among the friends and contacts of those customers.
Pro Tip #1: Once you put in the work of setting up profiles, you can use the same content across several platforms. Use a service like Buffer (which has a free option that will work well for most small business owners) to post everywhere simultaneously.
Pro Tip #2: Try to say something every day, but don't make it harder than it has to be. If you get a new product, post about it. Rearrange your shelves? Take a picture and share it. Something funny, exciting or interesting happen in your store? Share the story. Nothing going on? Take a picture of a product and post it along with a story about why you love it. The key is to fold quick posts seamlessly into your every day.
Pro Tip #3: Stories, Stories, Stories. Be on the lookout for stories to share, especially ones with emotional impact. See an employee doing something above-and-beyond for a customer? Share the story. If an employee does something unique in their personal life (and gives permission) share the story. The same with your customers and vendors. Always be on the lookout for stories to share.
If you're looking to expand your customer base (and who isn't?) you'll want to look beyond posting to social media. And if you have products to sell, you want to get as many of them available for purchase (in as many places as possible) online.
If you're a service business you'll want to do the same – there are many online services that allow people to book things like hair appointments, spa treatments, and all other manner of service. Use them.
For the retail businesses, don't let the idea of shipping online orders scare you – we'll be showing you how to do it quickly, easily, and cheaply in a future article. For now though, realize that every product you list, and every site you list it on, is a unique opportunity for a new potential customer to stumble across your business.
How To Show Up In Search Results Of Potential Local Customers
Shoppers are much more likely to be searching for a particular item than for a store that might sell that item. That's how search works.  Meanwhile, search engines know where the searcher is physically located. They're looking for results that will be meaningful to that shopper, so they'll want to put your listings at the top of her results if she's close to your location. But they will only do this if they know you carry the product she's searching for. This is why the more places search engines find your product listed, the more relevant they think you are to that search and the more likely they are to list you first when local shoppers are looking for items you sell.
And as we'll also see in a future article, this is just one way selling your products online leads to more live customers coming through your physical door.
Next, lets take a look at your options for listing your products for sale online and see how to determine how many of them you can manage.