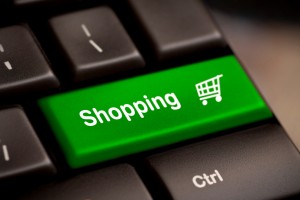 If you love to shop and sell things online, then you have come to the right place! We are so pleased to be able to take you through the next web craze of online commerce. Whether you're a shopper looking for cool and unique items to buy, or a merchant wanting to expand on your business by selling your products online, you'll love our user-friendly website and love-of-community attitude.
Click on your preferred link to the right to find out more about your interests and how they can help you in your new business and shopping ventures here with us at ShopOnMain.com.
Note: Click on Chamber of Commerce for content related to merchants and businesses, and click on Board of Tourism for the shopper experience.